The most common reason why many players now go online to play their favorite casino games is convenience. A big part of this is being able to transact online easily. Thanks to technology, online payment solutions are more diverse, so casino players now have plenty of options.
If you're thinking of playing real money casino games online anytime soon and wondering what options you'll likely have for making deposits to your gaming account and withdrawing your winnings, we've got you.
Here are the popular payment methods on online casinos in 2022:
Bank Transfer
Many online casinos accept bank transfers because it's still the most convenient payment method for many players. Aside from convenience, it's also subject to a strict verification process, so all transactions are secure and safe from any money-laundering schemes.
Bank transfers are typically processed within the day when we're talking about deposits. Withdrawals can take up to 5 business days and sometimes, you might have to pay a convenience or transaction fee to be able to use this option.
Also, note that some banks may be strict about transactions concerning gambling activities. That's why transactions with this when playing casino games online are usually not that fast. Approvals may be necessary to ensure the transactions are legit.
Credit/Debit Cards
Another very popular option is the use of credit or debit cards. Even with other online transactions, this remains a popular choice of many. It's simply a reliable and secure way of transacting with cards linked directly to a bank account.
So if you have Visa, MasterCard, American Express, and Discover card, you should be able to deposit to your gaming account fast and easily. Some casinos also accept prepaid cards not connected to any bank account like Paysafecard.
Typically, credit or debit card transactions are processed instantly. However, some online casinos may charge a dedicated fee for its use. Withdrawal with the use of a bank card can also take a few days to process since this is still connected to banking.
Digital Wallets
It's estimated that around 75% of consumers today are now using mobile wallets. This is even if they're making purchases offline. Many retail stores are now accepting them too and it's easy to use them because of scannable QR codes.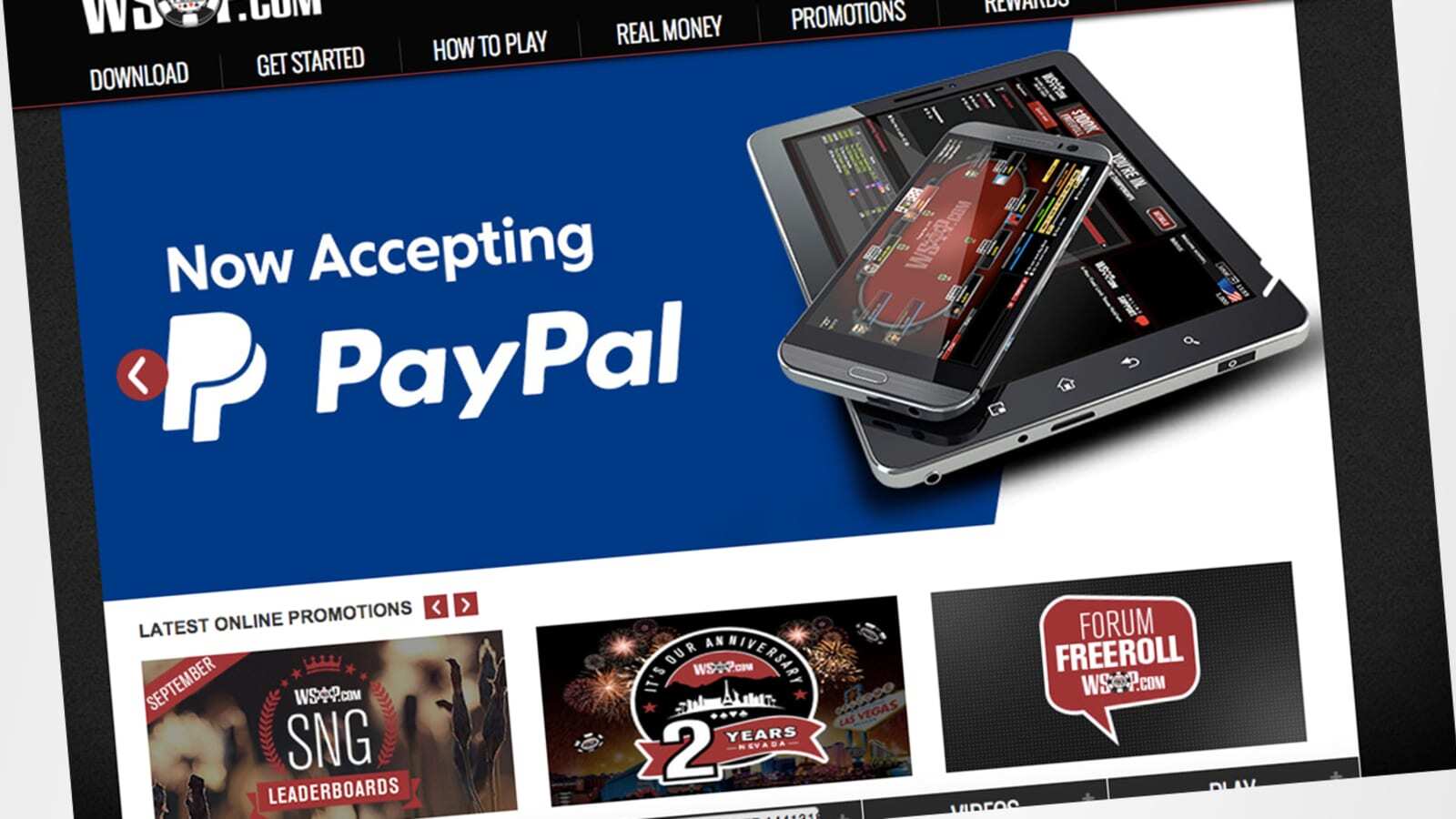 When it comes to online gambling, players prefer the use of digital or e-wallets like PayPal, Neteller, and Skrill. It's convenient because transactions with these are also usually processed instantly.
The same goes for payouts. Online casinos also usually don't charge a transaction fee when using this payment method.
Many also prefer this option because these digital wallet companies have their ways to protect their customers. If you encounter issues, you can speak with them directly. That said, they might be able to help you with refunds if you need them.
Cryptocurrencies
A new payment option trend is the use of cryptocurrencies like Bitcoin, Litecoin, Ethereum, and Bitcoin Cash. These are just some of the cryptocurrencies that some online casinos accept. There are gambling sites that would accept over 15 cryptos like Wild Casino.
What's alluring about using cryptos is that most online casinos offer better bonuses for this. For example, a regular welcome bonus at Wild Casino can go as high as $5,000. However, if players deposit with cryptocurrencies instead, they can get a welcome bonus of as much as $9000.
The thing about cryptocurrencies is that transactions are decentralized, so there's less man-work involved. Generally, it's cheaper to process cryptocurrency payments so online casino operators are usually all out with crypto bonuses.
Some gambling sites even cater exclusively to crypto players like Bitstarz casino. This means that they don't accept fiat currencies like USD, CAD, AUD, INR, etc.
Crypto transactions are safe even if they're decentralized. You can easily track transactions. It's also a good option if you want to keep your banking details private. When transacting with cryptos, you only need a wallet address and/or destination tag.
Conclusion
When shopping for a gambling site, it's always good to check what payment options are available. Payment solutions can make or break your overall gaming experience at an online casino. That said, consider which option is best and most effortless for you.
However, if you're someone avoiding gambling-related transactions that your bank can trace because you're thinking of getting a loan or mortgage in the future, avoid options like bank transfers and credit/debit cards. Go for digital wallets and cryptocurrencies instead.